4Solvents Privacy Information
Your Privacy is our #1 Concern!
1.
We will NEVER give your personal or shipping information to any other party for any reason.
2.
We will NEVER call you on the telephone for any reason what so ever (unless you ask us to) or if we need more information to complete your order.
3.
We will NEVER divulge your purchasing information, (what you purchase) to any other party ever. Period.
4.
All shipments to our customers are sent in a plain box (white or brown).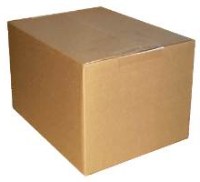 5.
There is absolutely nothing on the outside of the package that indicates the contents or where it was purchased from.
6.
There will be absolutely no reference to the web address on your credit card statement, please see your order confirmation for the current description your charge will read as it changes monthly for your privacy
7.
We use the latest SSL encryption technology to protect your personal information. We are certified HackerSafe!