Buy English Royale - Original Strength!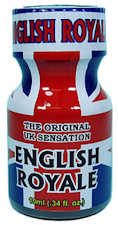 .40 oz / 10ml
If you are new to English you may want to try sampling this small bottle. English is over powering for many applications!
100% Satisfaction Guaranteed!

- Only $9.95
---

1 oz / 30ml
ORGINAL STRENGTH FORMULA
The Newest UK Sensation "English Royale" has arrived! This one is taking over the UK so don't miss out!

- Only $16.95
---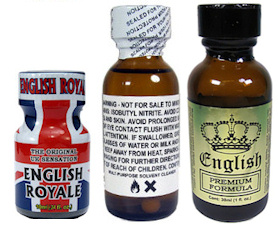 Try All Three!
You can save a ton of cash and try all three versions of English with our famous English Sampler Pack!

- Only $36.85