Buy Mutiny - Original Strength!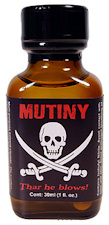 1oz / 30ml
Mutiny is the newest raw brand to sail the seven seas. Don't be shanghaied by other inferior brands. Try this special blend concocted on treasure island and you'll be calling out, "thar he blows" with your matey. If you demand the raw, bare power that only Mutiny can deliver, try a bottle today. We're sure that you'll come back time and time again. 4Solvents.com is you're #1 source for genuine Mutiny Cleaners!.

- Only $15.95
---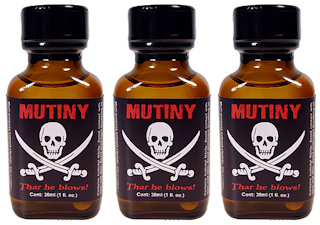 Three Pack of 1 oz / 30ml
Save even more on this PREMIUM formula with our 3 Pack - Only from 4Solvents.com!

- Only $44.95
subscribe(); ?>