Buy Super 96 Premium - The most pure on the planet!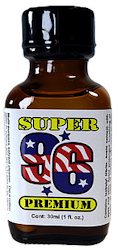 30ml
The most pure formula on the planet - 96% of potent power!
Genuine Super 96 Premium brand in the popular large size square bottle. Special formula is 96% pure with power pellets for added purity. The extra 1% makes all the difference, why settle for less? Ready for immediate secure shipping to your front door. Specially filtered for extra strength. We only sell genuine, factory fresh products. Don't be fooled by inferior, weak knock-offs.
4Solvents.com is your #1 source for Super 96!

- Only $15.95
---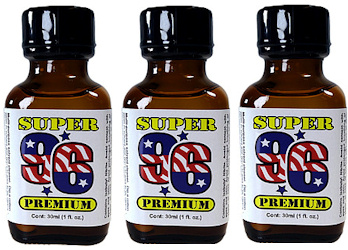 Three 30ml Bottles
Save even more and never be out when you need them the most with our 3 pack of
SUPER 96 Premium
!

- Only $44.95