Buy Hell Fire - Original Strength!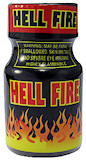 .40 oz / 10ml
The new
HELL FIRE
is sure to become an important staple in your collection. You won't regret giving this extreme formula a try!
100% Satisfaction Guaranteed!

- Only $9.95
---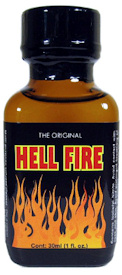 1 oz / 30ml
Give them even more Hell with this 30ml bottle that delivers a powerful punch as well as a great savings! 4Solvents.com is your #1 source for Hell Fire!

- Only $15.95
---